SEO
Relevance Yacht is an expert SEO specialist with over a decade of experience in the yachting and luxury sectors. Over the past two decades, our SEO expertise has grown exponentially. Google almost any yachting term, and the success of our SEO strategies are visible: in every search, at least one of our client's webpages show on the first page.
With a focus on market trends and client-specific KPIs, our bespoke solutions ensure digital marketing to HNWIs is refined, responsive and generates a return on investment. As a Google Certified Partner, Relevance Yacht has worked with Google for the last 18 years, optimising SEO conversion rates for our clients.
We believe in a holistic approach to SEO and incorporate the work of our specialised teams in everything we do. From our PPC and SEO experts, social media and PR managers, to our dedicated content team of writers specialised in key luxury industries. Today, our team are pros at significantly increasing website traffic, with our clients hitting more than a million page views per month.
At Relevance Yacht, our most significant investment is in your business. Our international team of experts provide a one-stop solution to all your SEO needs; from running multilingual marketing campaigns to optimising your website for multiple languages and search engines.
We are Relevance Yacht. We are your multilingual SEO partner.
Why Choose Relevance Yacht
Relevance Yacht is the leading SEO specialist for yachting. Our clients have been featured on the first page of Google and the first position for challenging keywords such as "Yachts for Sale" or "Yacht Charter" or "Crew Agency" for years in a row. We can help you expand your yachting expertise to the ever-expanding US market or to settle into the well established European and Monaco scene. Members of our team speak English, Spanish, Russian & french fluently, making sure that your SEO can be assured in any languages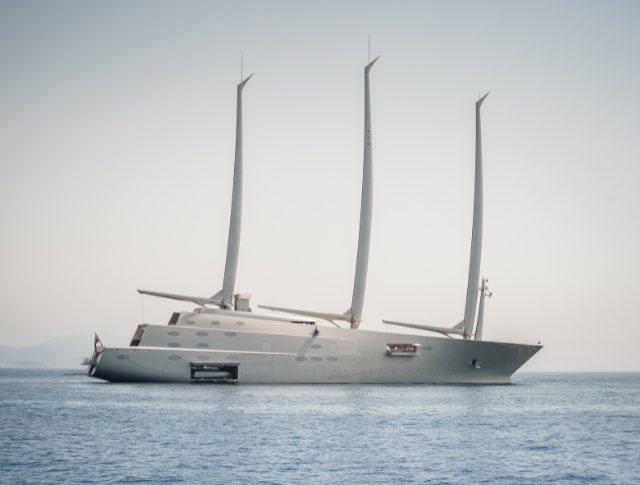 Dedicated Account Management Team
At Relevance Yacht, we get behind your business to understand your brand, ethos and future goals. With every brief, we seek to design a digital marketing strategy that lays the foundations for yachtsmen reach, engagement and growth.
Each of our clients is assigned an account management team to provide the necessary consultancy that will develop and maintain your tailor-made strategy throughout our partnership. With results at the heart of what we do, insightful reporting will be given to ensure ROI is achieved.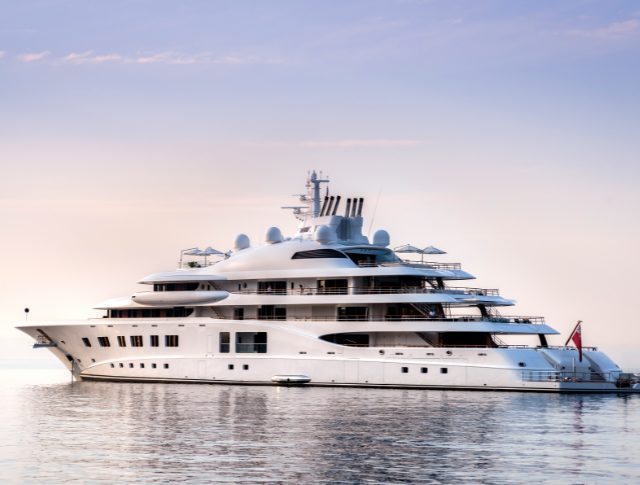 Yachting Specialists
Our team has been working with yachts for decades.
Unlike any other agency in the world, we understand the complexities of yachting and it's intricacies. members of our team worked on yachts, for brokerage houses, and in the media world with recognized publications. Our know-how will prevent you from wasting any time on irrelevant searches or junk leads.
Having launched multiple yachting websites and SEO campaigns we draw from our vast experience an ability to create an efficient campaign for your business targeting the niche market that suits you or heading for the leading position.