Why work with Relevance Yacht?
Relevance Yacht is a full-service digital yacht marketing agency with more than 15 years of yacht marketing industry intelligence and know-how. We are a recognised leader in the niche superyacht industry, with demonstrable experience of working with the world's most powerful luxury yacht brands. Our specialist yacht markets include yacht brokerages, charter agencies, shipbuilders, crew recruiters, and superyacht management companies. We understand that your yachting business has specific needs and know that an exceptional marketing strategy is essential to reach and resonate with audiences within the niche yachting sector. From impeccable website design to captivating storytelling, branding and SEO, our approach is comprehensive and tailored specifically to each business. Relevance Yacht has an outstanding record of consistently delivering exceptional results, helping many of our clients beat their competitors and win new clients. Through customised solutions, we harness the potential of digital platforms to captivate your target audience, foster active participation, and unlock opportunities that seamlessly align with your goals. Our yacht marketing agency is based in Monaco and London.
Click here to watch our corporate video showcase
We offer a selection of yacht marketing services that include branding and design, website design, SEO, paid and social advertising, media buying, social media, influencer marketing, PR, content marketing, and CRM. As part of Relevance Yacht's unique holistic marketing approach, we also provide online reputation management, audience profiling, luxury brand photography, and videography.
Case Studies
Take a moment to read testimonials from our yachting clients and explore our case studies page to learn about our latest yacht marketing projects.
Benefits of using a full-service yacht marketing agency
Distinction is paramount in the highly competitive realm of yacht marketing. A marketing agency attuned to the intricacies of the yachting landscape ensures that every marketing campaign demonstrates elegance, exclusivity, and sophistication. We are experienced in working with yachting businesses at all stages in their growth cycle, from rapidly growing start-ups to established brands with global reputations. 
As a leading full-service yacht marketing agency, we have in-depth knowledge of the yachting industry. This market intelligence enables us to ensure your brand is positioned at the forefront of the industry.  We do all of this while adhering to strict privacy and confidentiality measures to protect sensitive information because we know how important it is for our clients.
Our expertise
As a distinguished yachting brand, you demand nothing but the best, and we are here to deliver precisely that. With over 15 years of expertise in yacht marketing, we have helped hundreds of international brands, from small start-ups to global yachting powerhouses. Through our sister company, Relevance, our clients gain exclusive access to our UHNW data and audience demographics, providing significant benefits for any creative and digital work.
Expertise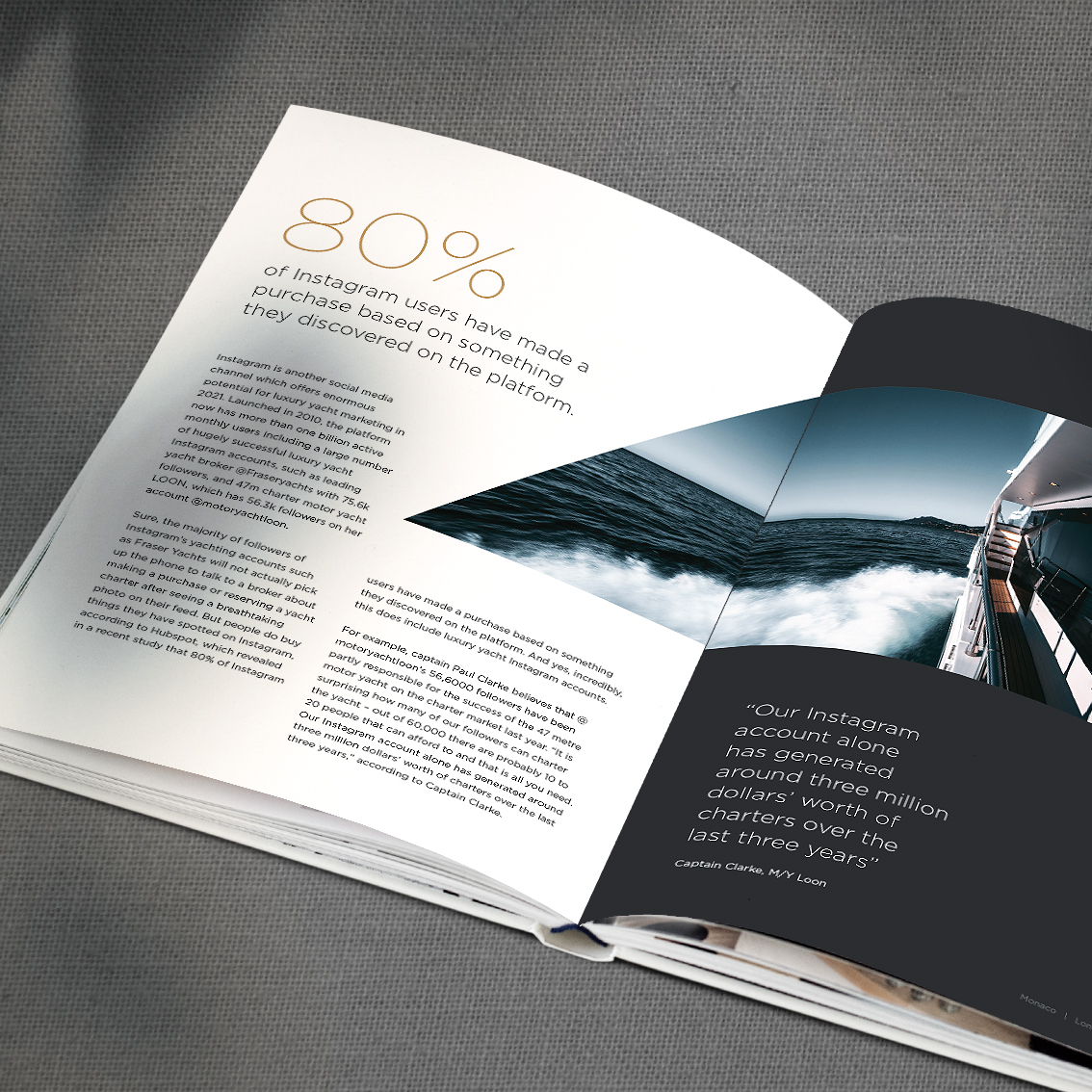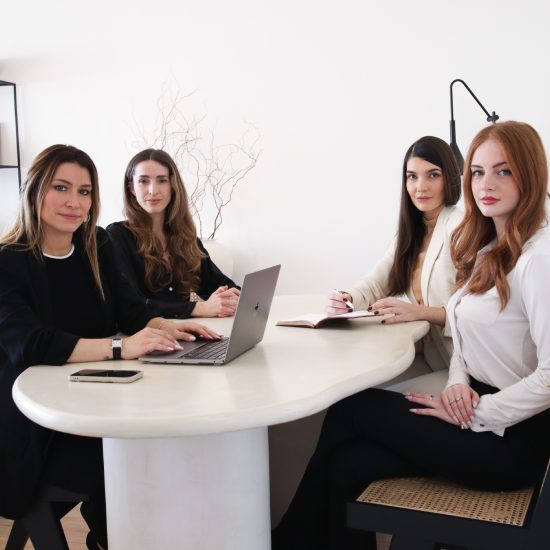 Our team
Relevance Yacht has a dedicated team of industry experts, handpicked for their expertise in their respective fields and in-depth knowledge of the yachting market. Our team combines cutting-edge technology with strategic creativity, resulting in campaigns that deliver a measurable return on investment. 
All our clients are assigned a dedicated client services team headed by an experienced account director with relevant industry expertise. The client services team is a central point of contact, coordinating work with Relevance Yacht's in-house yacht marketing specialists. 
Team
Want Us to Work on Your Next Project?
Reach out today to learn how Relevance Yacht can help. We will be delighted to organise a call to discuss your creative and digital needs, with no commitment. We will then send you a tailor-made quotation for our services. 
Contact Us